9 Tips for Working Professionals Doing US CMA
If you are a working professional with a desire to clear the US CMA exam and win the CMA credential but have no idea how to manage your CMA preparation along with your full-time job, you are at the right place.
Work for 40 hours per week at your effective time management skills, along with organized study is the only solution here.
This blog will give you solid tips and hacks for completing your US CMA on the first attempt and getting a good score without affecting your job life.
Contents
9 Tips for Working Professionals Doing US CMA
Keep your Family and Office Updated
Plan and Prevent Procrastination
Finding Idle Time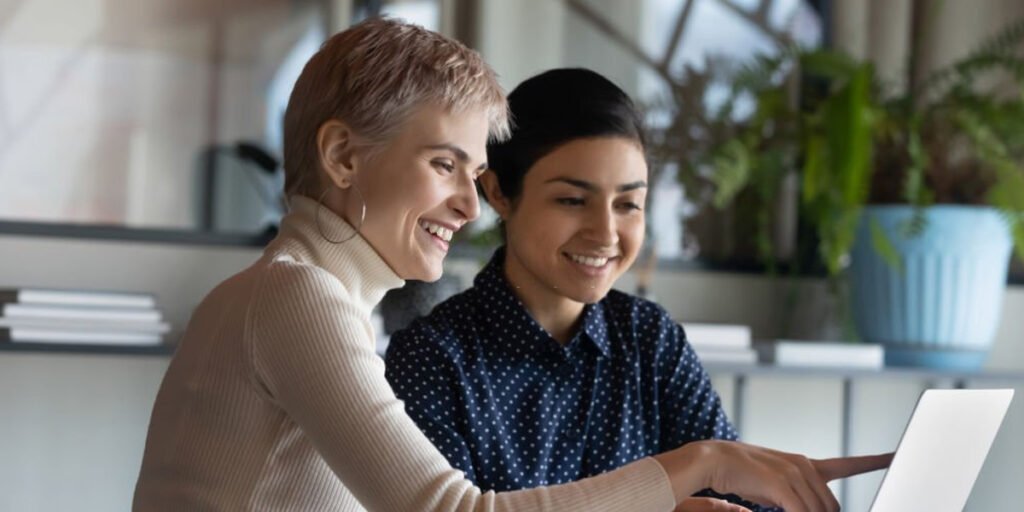 Being a working professional firstly imprints that not having enough time like students to concentrate on your CMA study. So, what is the solution to this? How do I find the time for studying?
Working professionals usually work for up to 9–10 hours a day; if we include the time for travel and all, it will sum up to 12 hours per day on average. But it is possible to squeeze out at least 30- 50 minutes each day towards your CMA prep.
Let's find out where we can bring these 50 minutes out of your working routine.
During your Commute – commuting to and back from work can consume up to 1-2 hours for most working professionals, so it will be ideal to use this time for your CMA prep.
Work Breaks – During your working hours, which will last an average of 8 hours plus an hour lunch break, it will be great If you can try squeezing out 10 -15 minutes to take a breather on the MCQs.
These are a few of examples for finding out idle time for working professionals. Using the little free time, they have throughout the day will keep them consistent on CMA preparation rather than studying once or twice a week.
As we suggest you only practice MCQs on weekdays, it will be very easy to solve 10–20 questions each day here and there in your free time.
Coming up with a Study Plan for US CMA Course
For a working professional doing CMA, the biggest challenge will be balancing their study hours with their work hours. The best suggestion will be to set a target of completing fewer questions per day. It will be practically possible for working professionals to allot as many hours as students do and in the same way, clear out sections as fast as students.
So, the best thing will be to target spending at least 4-5 hours a day on Saturday and Sunday. On the weekdays, they can solve mock questions in parallel. For example, if the candidate can complete a chapter or two on the weekend, they can begin practicing MCQs and essays from the topic they covered on the weekend on the weekdays, and they can solve 15-20 MCQs per day.
They can practice these MCQs during their break, after work hours, or whenever they find free time.
This way they can still be in touch with the topics, and this practice will help in better understanding and time management.
By following this practice, working professionals can cover 4 chapters in a month long with practicing 400 MCQ on average.
If the working professional's candidates practice in this way, they can comfortably complete 16–18 chapters in 4 months with 1600–1800 practice questions in a month.
Making Up your Mind
This is a vital thing for a working professional during the CMA prep time. First, one must keep in mind their goal. They have to decide on how long they are planning to take up the study prep, well at the time of registration for the exam.
It will only be sane that working professionals clear one part at a time, unlike students, as they can't spend entire days studying. So, during the journey of gaining the CMA credential, here are a few things a working professional should make peace with:
Trying to use the little idle time in the day.
Being consistent with preparation.
Spending more time on weekends for study
Cutting down time spent on non-productive activities like games, watching Tv, and social networking.
Avoiding procrastination of your study plan at any cost.
Taking Online Classes for US CMA Course
Joining an online CMA coaching institute can be the best bet for working professionals. Coaching institutions will already have a lot of experience dealing with working professionals, so they can tailor you to a fool proof study plan.
This way, you can save more time and use the time on research for your preparations.
Online coaching institutions will also provide you with pre-recorded videos for each and every chapter. So, working professionals can view and review them on weekends and study accordingly
Online Coaching institutions can also provide faculty support 24/7, this way working professionals can clear their doubts then and there that instant without wasting a single minute in research activities.
Here is a list of a few more things taking online classes can help you with:
Mock test materials – you will be given access to hundreds of mock tests which you can pick from and practice on your way.
Tailored study material- Similar to the study plan, study material options can also be tailored to the needs of working professionals.
Getting a study buddy – working professionals can meet people with similar interests. This helps working professionals discuss their problems and find a solution for them.
Keep your Family and Office Updated
Being a working professional who is on their path to getting their US CMA certification, might come with many obstacles. So it is best that you keep your employer and family informed about your goal.
If your employer favour you with a flexible work shift, this way you can alter around with work and your CMA preparation. Another reason you might want to inform your employer is that you can take planned leave before the exam and during the examination.
Employers will also be able to provide you the support with career centers available within the human resource department. Chances are that you can gain support in terms of managing and planning your work and study effectively. You can also check with your HR about the CMA USA corporate sponsorship as well for funding your entire CMA learning cost.
Plan and Prevent Procrastination
Figuring out your schedule and study plan at least three to four weeks in advance will help you with time management. It will be easy to figure out which sections or chapters you are weak at and which you are thorough with.
With this practice, it will be easy to devote more time to your weaker stops and slot your study plan.
Planning ahead will also help you prevent procrastination. Without a proper plan, it will be easy to slack off and procrastinate. Being consistent and motivated throughout your CMA journey is the key to getting your credential on the first attempt itself.
Resist Temptation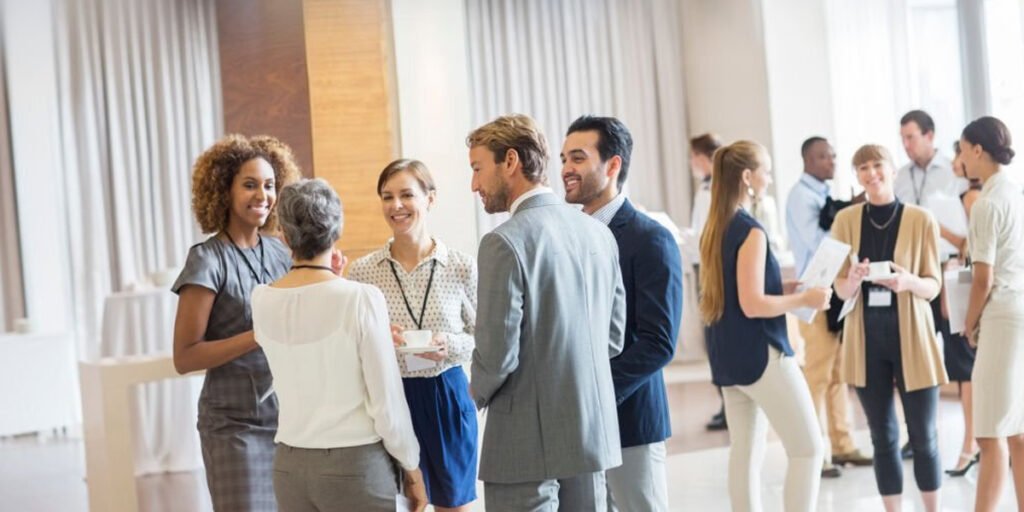 Working professionals will usually be invited to a lot of social obligations, events, office parties, and social networking. But it is important that, you remind yourself of your goal of becoming a Certified Management Accountant (CMA USA). 
During the time of your preparation for the US CMA, just studying for the exam should be your priority, everything else should be secondary.
Productivity Tips
It is not simple for working professionals to manage their work and study at the same time. Most of them will face the problem of planning and organizing their work, study, and personal life. But the goal of becoming a CMA comes with a price.
So, in order to help with the planning and organizing, you can make use of planners, to-do list, time tables, charts. Stick them on your walls and keep it updated on your desktop; this way you can easily manage what chapters you are studying next.
Using to-do lists and planners will help you visualize how much free time you have and allot the same towards your CMA preparation.
This practice will help you balance out your 9 to 5 work along with your CMA preparation.
Take Time Off Before your CMA Exam
When your exam date nears, it is best that you request at least a week off before your test date. This will help you revise, recharge your mental health, and gain the needed confidence to face your exam.
During this week off, you can just skim through the concepts and take mock tests; this way, you will be thorough with all the chapters without having to confuse one with the other.
Taking time off will also help you reset the hectic study and work schedule, allowing you to just focus on the exam and your preparation.