US CMA EXAM – Second Attempt Preparation Guide
After months of rigorous, dedicated preparation, with the odds in your favor of failure, you might have failed your US CMA exam.
We know that failing an exam will be devastating after all the hard work you put in. As per the pass percentage statistics of the US CMA exam, only 45% of the candidates who take the exam clear it.
But it is important to know what to do if you fail your exam if you are serious about getting the US CMA credential.
First of all, you should move on from your failure before you begin taking any steps toward your second attempt
Contents
US CMA EXAM – Second Attempt Preparation Guide
What to Do if you Fail your US CMA Exam on the First Attempt?
Review your Performance Report Carefully:
Tips to Interpret your US CMA Exam Score:
Prepare a New Study Plan for US CMA
Revisiting Your Strong points:
What to Do if you Fail your US CMA Exam on the First Attempt?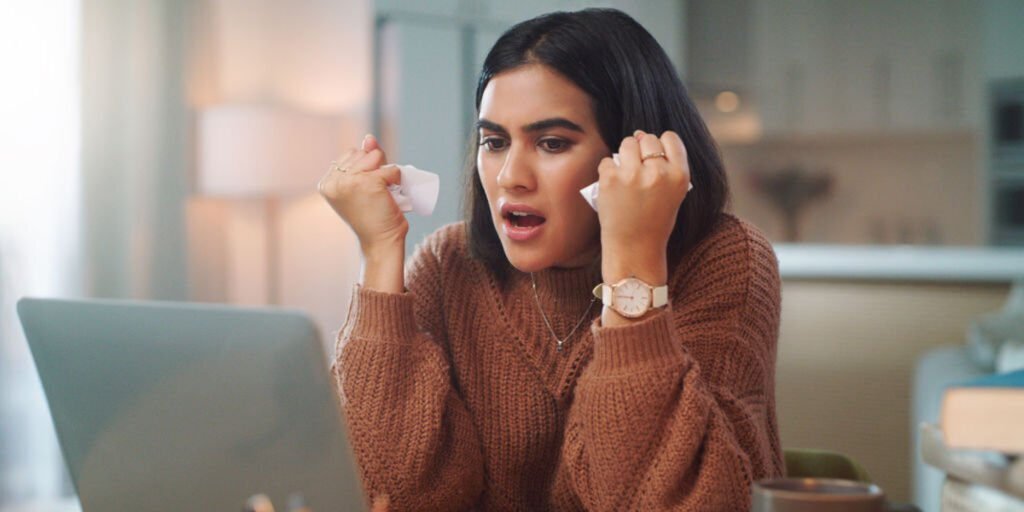 First and foremost, don't dwell on collecting your thoughts; instead, without wasting any time weeping, log in to the IMA website and book the nearest possible exam date.
Depending on the date of your first exam, it might be possible to take the exam in the next two-month testing window if possible.
Once you fail the US CMA test, you will be left with just two options, one is to either try again or just give up
Review your Performance Report Carefully: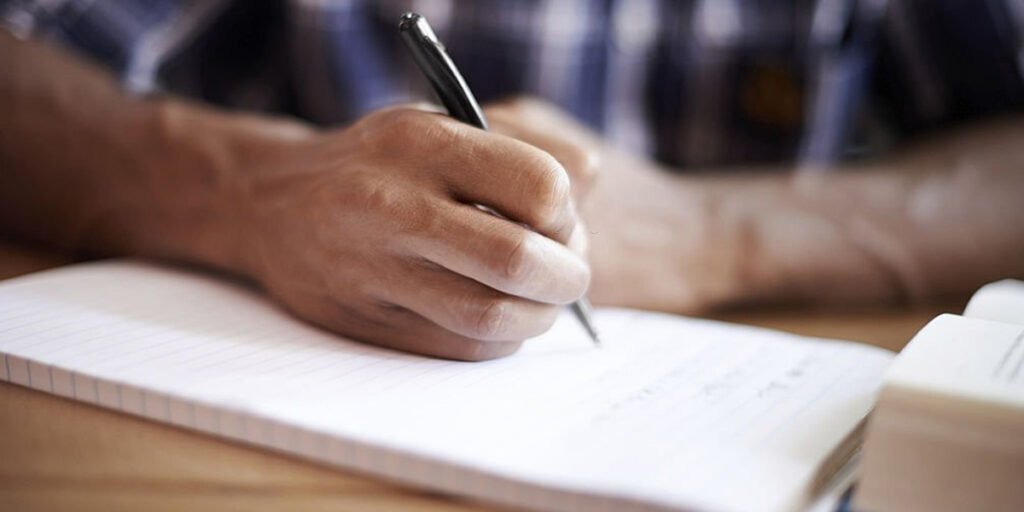 Candidates who failed in the US CMA will receive their performance report. A performance report will be mailed to all the candidates' email Id's from Prometric. Performance report depicts their performance in each of the key topics overall in both multiple choice questions and essay questions.
Candidates will receive the performance report within approximately 14 days after the results are out.
Performance reports of the candidates who failed the exam will indicate their performance in each of the key topics in both essay-type questions as well as multiple-choice questions.
Answers are graded under three performance ratings:
Satisfactory (S) – Satisfactory rating indicates an outstanding performance and understanding of the content area. But 'this grading does not indicate that you score 500 on 500. It depicts your good grasp of the subject.
Marginal (M) – Marginal rating in grading indicates that you just got a passing score which is above 360 out of 500. The marginal rating can be understood as a good understanding of the topics but lacking of applying them.
Unsatisfactory (U) – Unsatisfactory rating usually indicates that you failed your exam and scored below 360 out of 500 test points. This means the candidate who got this rating will require additional preparation to gain expertise in the topics.
Through this grading system, candidates can identify their weak spots and note down the chapters or sections they scored least in.
On your next attempt, you can just skim through the satisfactorily rated topics. The marginal-rated questions are the areas where the candidates must concentrate the most; they are the low-hanging fruits with proper practice. You can immensely boost your chances of passing by getting the questions from those topics right.💯
Tips to Interpret your US CMA Exam Score:
US CMA is usually conducted for a maximum score of 500, 500 marks being the finest score one can get to 360 marks being the passing score.
IMA releases the results of your CMA exam, one month after the exam.
If you fail your CMA exam, candidates can just retake the papers they failed instead of rewriting both parts.
Both Part I and Part II are split into two sections, Multiple Choice Questions (MCQs) and Essay Type Questions.
Out of the total exam score, MCQs will be worth 75% of the total score while Essays constitute the remaining 25% of the score.
Candidates must get a minimum of 50% score in the MCQ section in order to begin their essay section.
Perfect knowledge of how to interpret your CMA score is the key to making your first step toward your next test window.
Prepare a New Study Plan for US CMA
As we discussed above, the main topics that will be focusing on in our reattempts will be the chapters or topics concentrated on Marginal rating in the performance report.
If the candidate failed with a lack of 5–10 points, these marginally rated chapters can be of immense help in design and prepare your study plan.
If you find that you lost more points in the essay section, we should structure our study plan more essay question-based.
Working on time management skills is also key here, as we practice more, we can cut down the time spent on multiple choice questions, leaving more time for essay answer production in the best quality.
Don't Repeat your Mistakes:
Once you go through your performance reports, you will be able to identify your mistakes and weaker chapters. Make a note of them and spot the chapters and sections you are not familiar with and are well versed with. You might also find a few of the topics which you overlooked the first time.
Make an honest assessment of your mistakes and try focusing on the areas where you can make a drastic improvement.
Learning from others' mistakes can also help you. Ask your study buddies or colleagues for their performance reports, skim through them and find the possible areas where you are not confident with.
Tips for Honest Assessment of your Performance:
Answer the below questions for a proper understanding of your mistakes:
Did you have a proper study plan during your previous attempt?
Were you distracted during the exam?
Did you skip the preparation of any chapters?
Did you use mock tests for preparation?
Are you good at time management during the exam and also while preparing for your exam?
What can you improve in your study environment around this time?
Revisiting your Strong Points:
Even though you scored a "satisfactory" rating on a few chapters or sections in the exam, that does not mean you can overlook or leave out those chapters and prepare for the others.
It is best that you revise those chapters or at least skim through them, and make sure that you take mock tests and practice tests of those particular topics and chapters. This way, you can never go wrong on the question from those topics.
If you don't follow this practice and overlook the satisfactorily rated topics, you might look at a point in these chapters in your reattempt.
So, candidates must be very careful in how they prepare and also assign weightage for topics while making their study.
Join a Coaching Institution:
Maintaining self-motivation and willpower to consistently study for the CMA for months can be a struggle for many. If this is your situation, you might want to consider joining a US CMA coaching institute.
Taking help from a coaching institution can drastically improve your success rate and chances of clearing your exam.
A coaching institution can help you with the following:
Providing a customized study plan
Aids you with expert advice
Access to mock test material
Access to customized study materials
24-hour access to pre-recorded class videos
Counseling
Experienced faculty for clearing out doubts
If you prepared on your own the last time, try this time around by training with an institute.
As per our experience, we have seen candidates waste chunks of their valuable time on making study plans and conducting research. A coaching institute can save you from all this distracting work and provide you with all the needed materials and remove any distractions.
Coaching institutions can also help you with further career counseling by providing you with placements. Based on your requirement, it is best to use the help of a coaching institution in your next attempt.
On the contrary, if you have the confidence that you can do all the study on your own and take the burden, it is fine, but make sure you select the best US CMA prep material and online lectures, which can provide you with step-by-step reviews on chapters and topics based on their weightage in the exam. Never waste your time on topics where no questions will be asked.
Keeping up Positive Attitude:
Don't get discouraged, no matter what. After all the hard work, money, and effort you put in, it is natural that you will feel low if you fail the test.
Don't beat yourself up over your failure; 55% of the candidates did not make it through the test just like you did. Just take a look at the global pass percentage, it can set your view into a proper positive perspective.
Take your sweet time to figure out, what might have gone wrong and think of ways you can make your performance and preparation better in your next attempt.
Maintaining a positive attitude will help you get through the hardship of studying. It will also help you be confident during your retest.
Always remember that it is a matter of willpower and attitude to be successful. You can do it and you will do it.